Natural Cork Underlayment Sheets
Natural Cork Underlayment Sheets
$0.00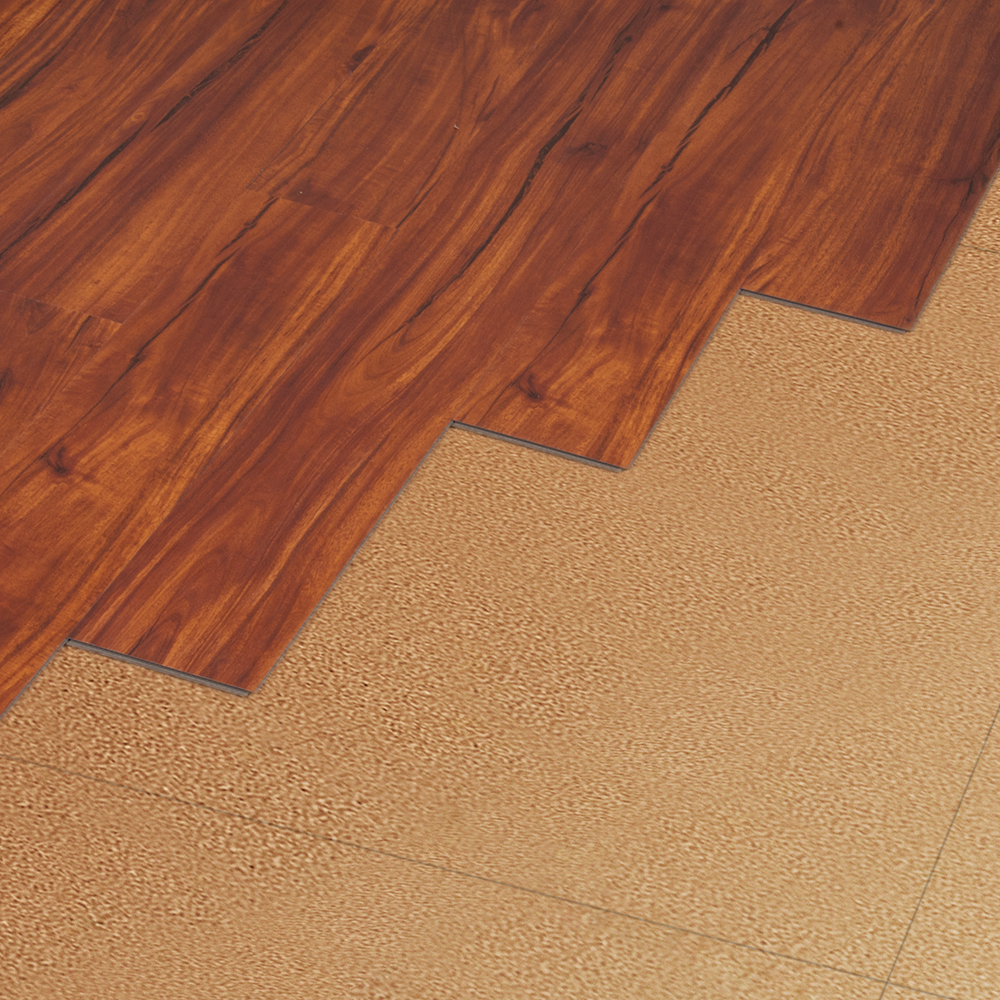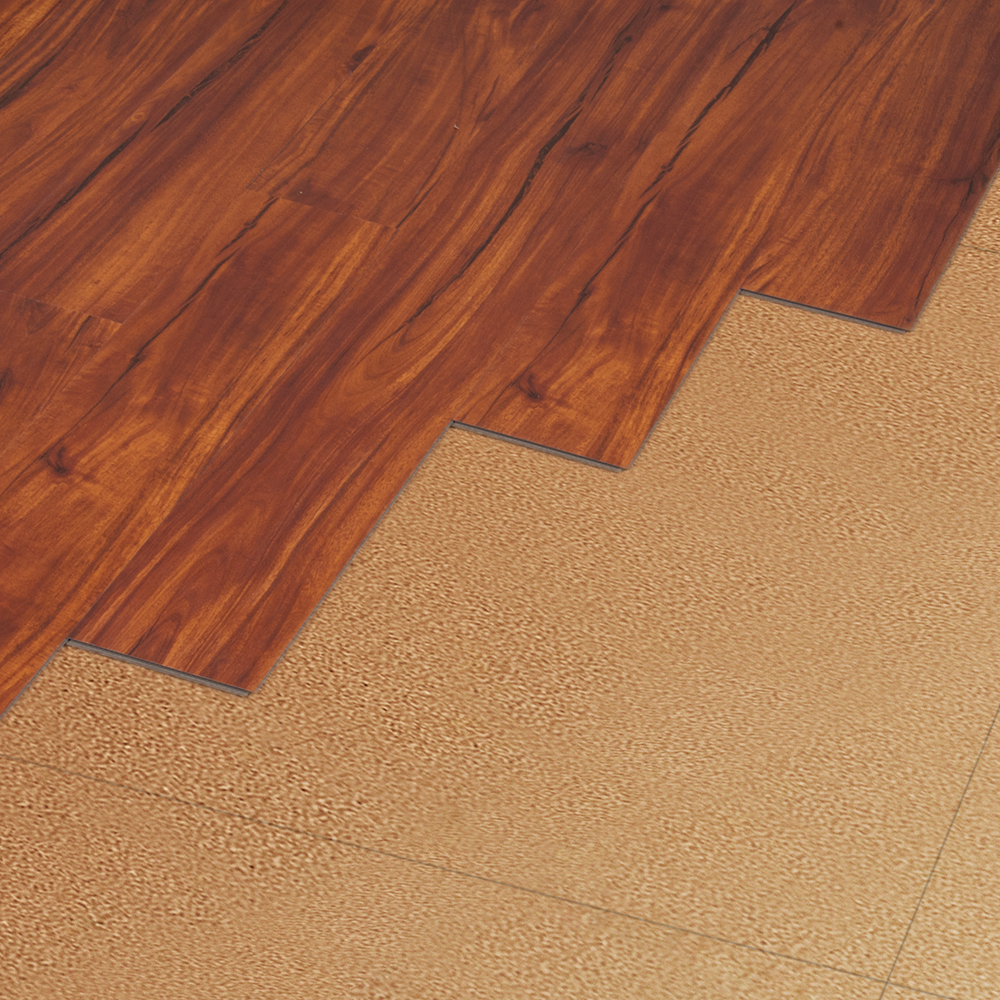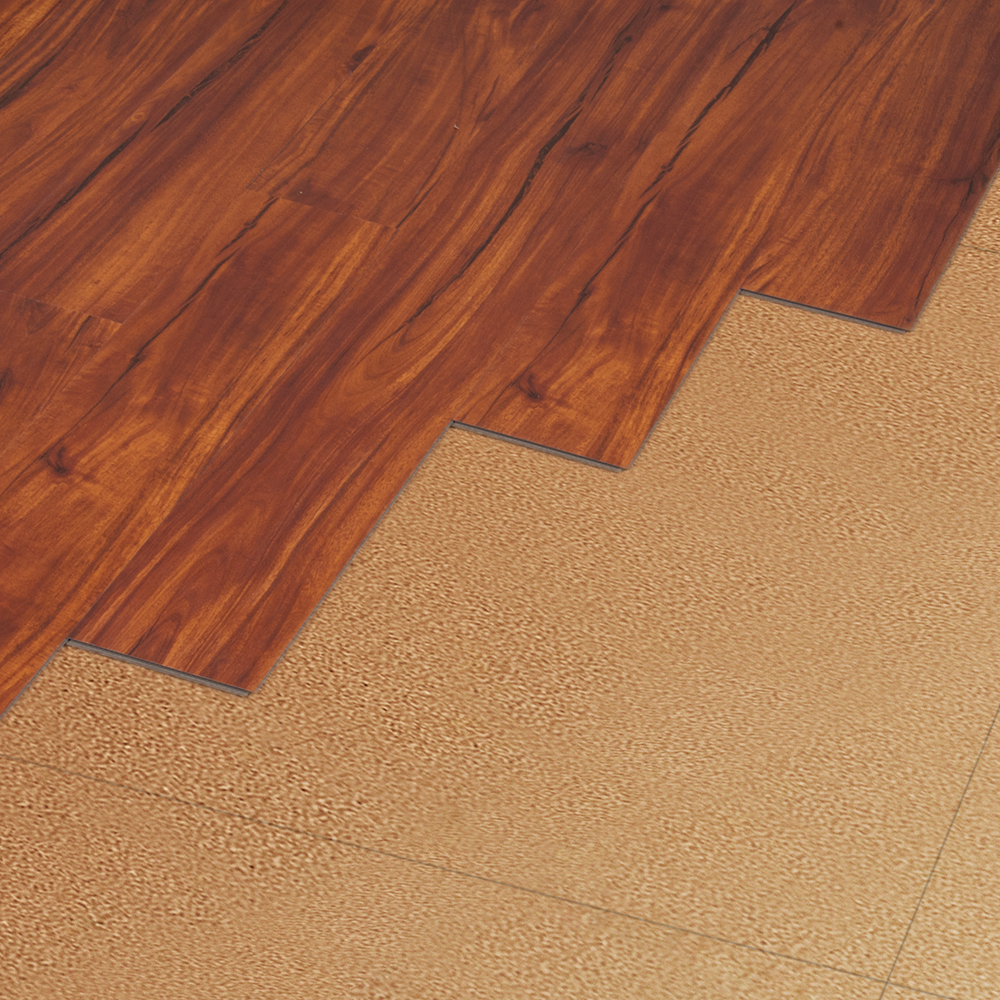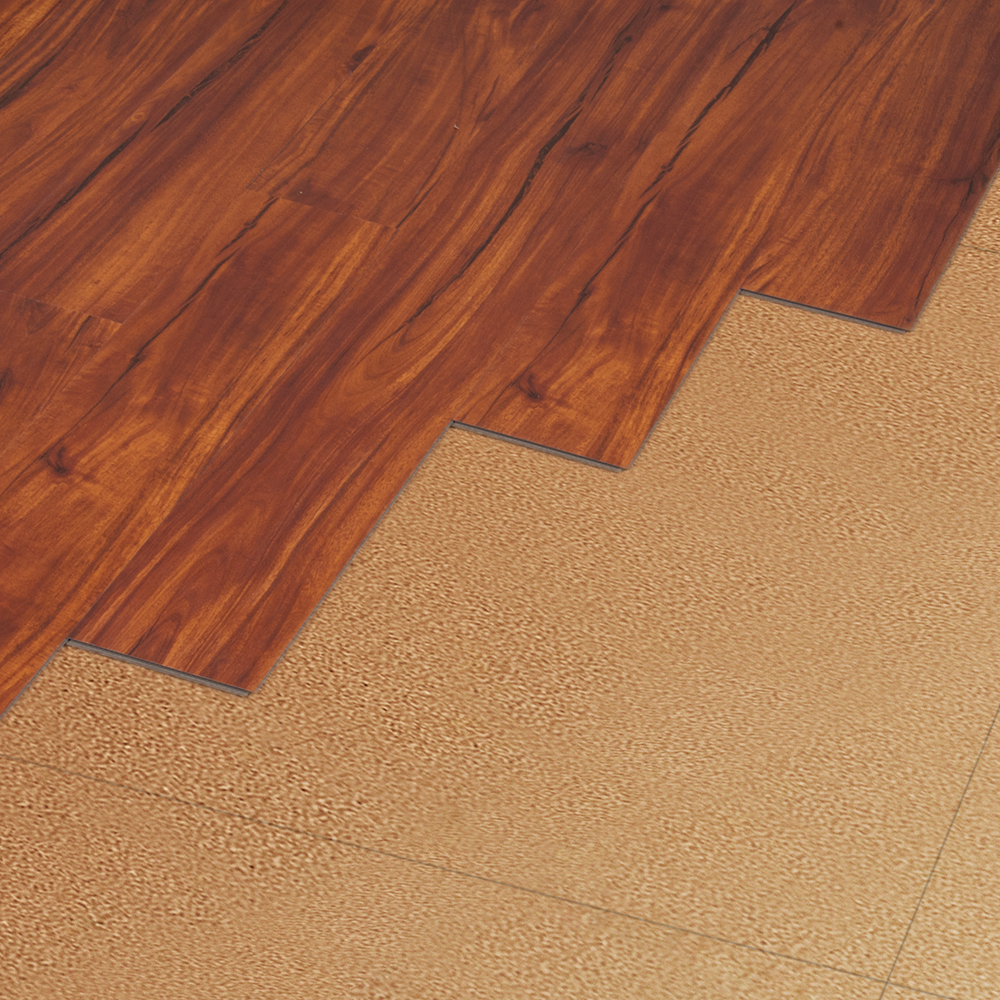 Description
Specifications
Customer Reviews (0)
Use under engineered hardwood and laminate flooring, as well as ceramic tile, stone, and marble
Acts as a crack isolation membrane that resists transfer of stress cracks from subfloor through to flooring surfaces
Reduces thermal transmission, increasing the effectiveness of floor heating systems
Easy to install in both glue-down and looselay configuration
Roberts Natural Cork Underlayment products may contribute towards satisfying credits under the LEED® Green Building Program. For more information and all Acoustical Performance Ratings, see Product Data Sheet.
Coverage:
6 square feet (0.6 square meters) per sheet
300 square feet (27.9 square meters) per case
Single Sheet:
2' x 3' (0.6 x 0.9m)
Sheets per Case:
50
Thickness per Sheet:
1/4" (6 mm)
Sound Ratings*:
IIC 51 / STC 52
Sound Ratings**:
IIC 61 / STC 60
*Testing performed with 6" (15cm) cement slab.
**Testing performed with 6" (15cm) cement slab and suspended ceiling.
IIC and STC tests measure sound transference from an upper level room to a lower level room. The IIC measures sound such as moving furniture and walking, while the STC measures sound such as voices and television. Minimum sound rating required by most building codes and architects is 50.
There are no reviews yet, submit yours in the box provided.
Please sign in or create an account to submit a review for this product.