11 Gauge Ring Shank Wood Nails
11 Gauge Ring Shank Wood Nails
$0.00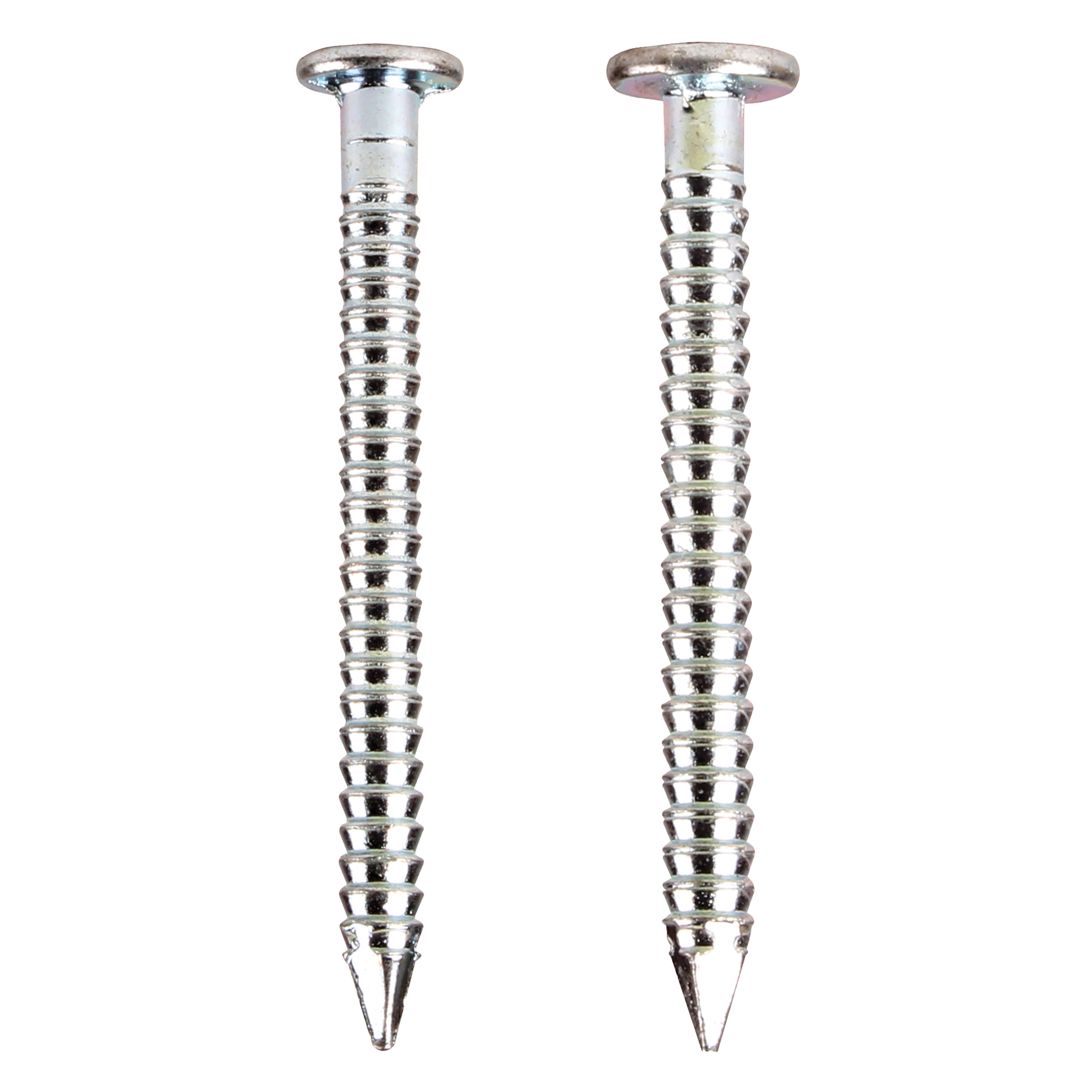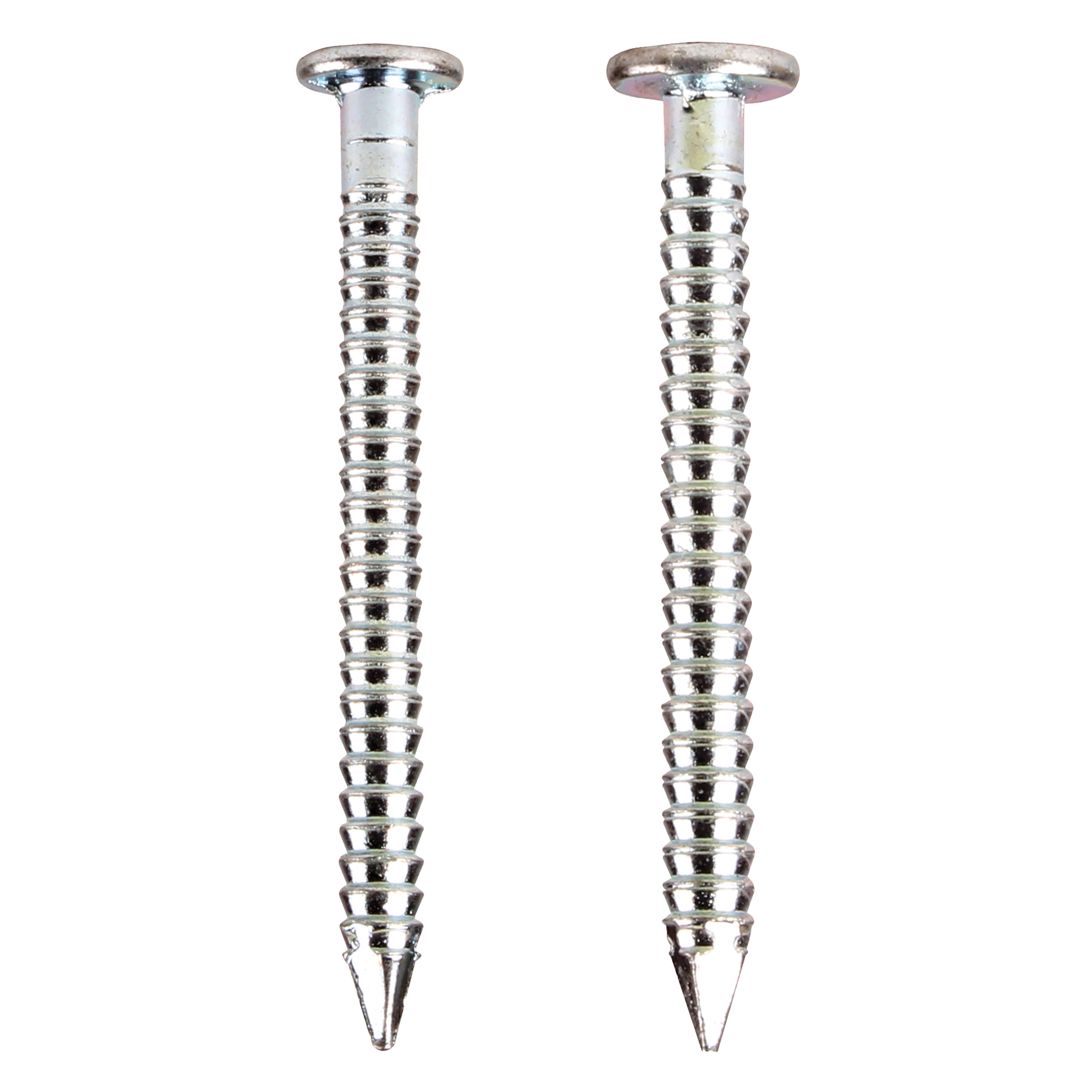 Ring shank nails provide better holding power in all wood products that smooth shank nails of the same length.
As the nail is driven into the wood, the wood grabs and grips the barbed rings which increases the hold.
The 1-1/2" nail is used to install carpet strip in heavy duty installations.